Lanzarote 2013 - part 11
Mirador del Rio
View on the vulcan of the Isla Graciosa with the harbour Caleta del Sebo,
seen from the terrace of the Mirador del Rio.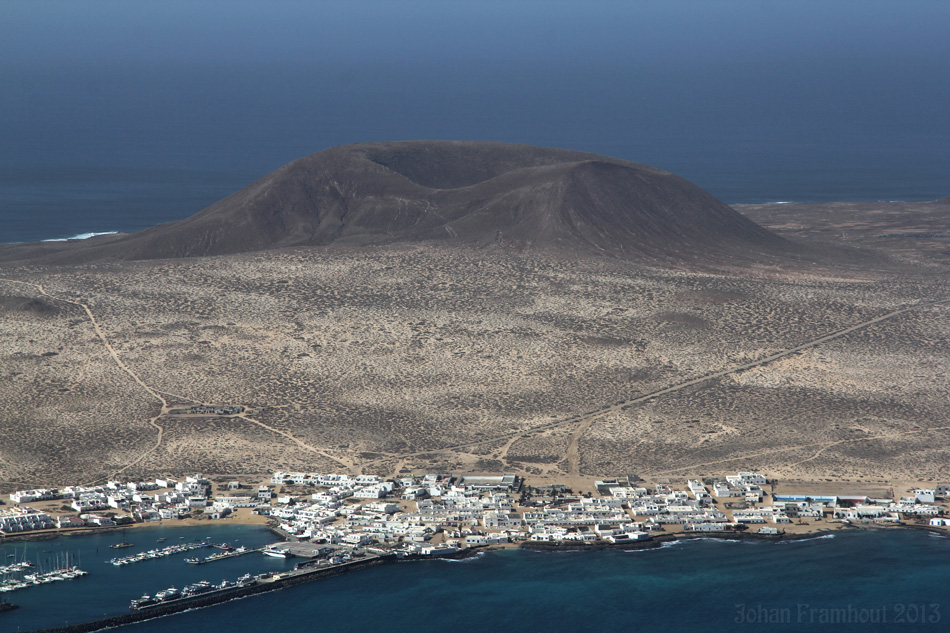 Mirador del Rio: looking in the direction of the sun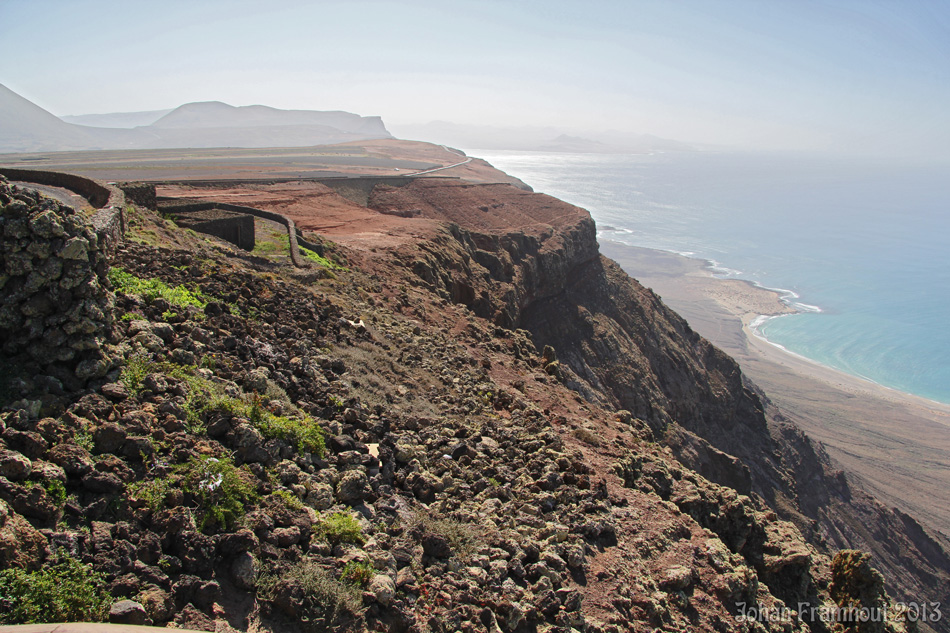 Mirador del Rio: from the interior by César Manrique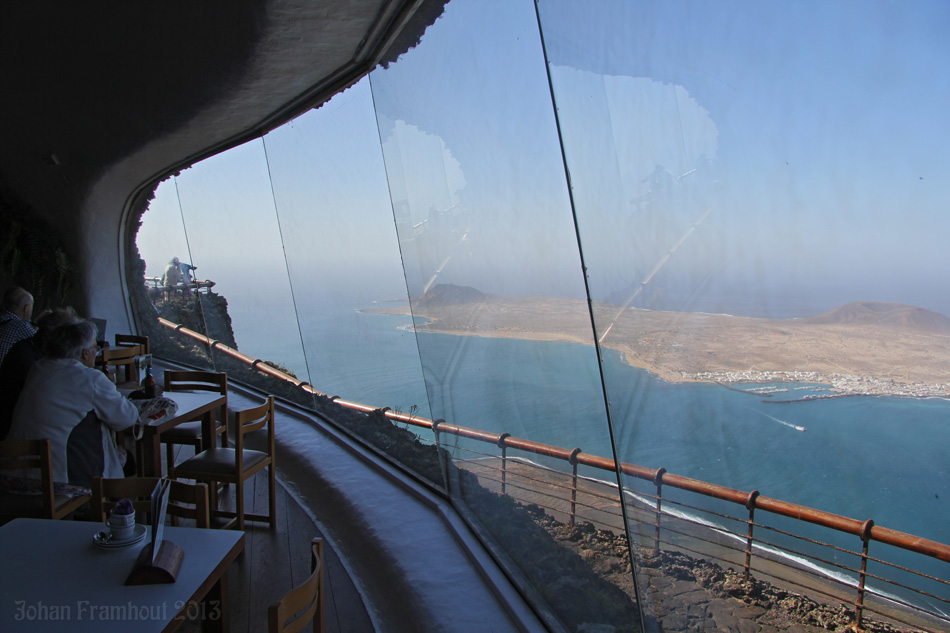 We also enjoyed other miradors, such as Ermita de las Nieves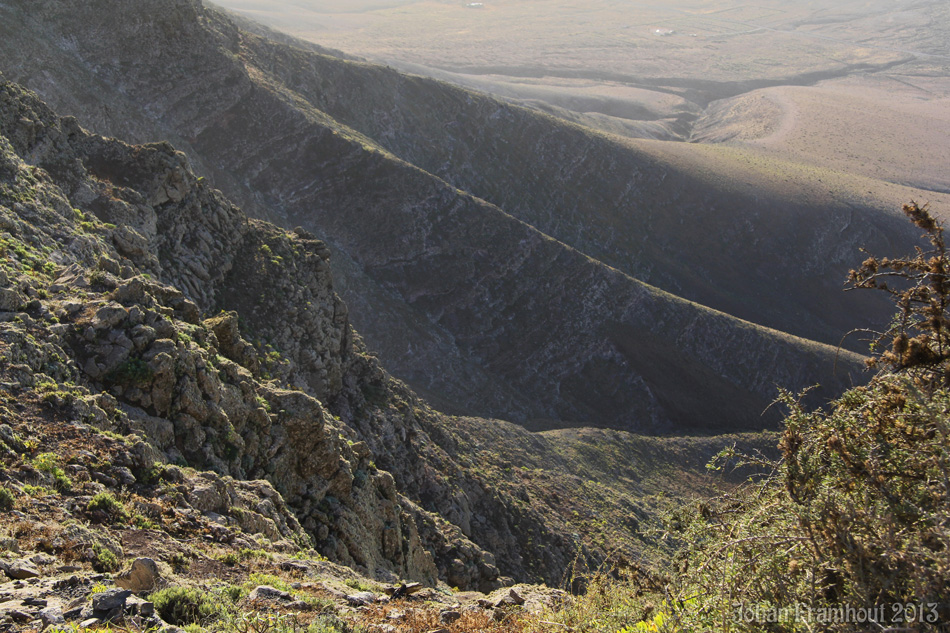 Laguna de Janubio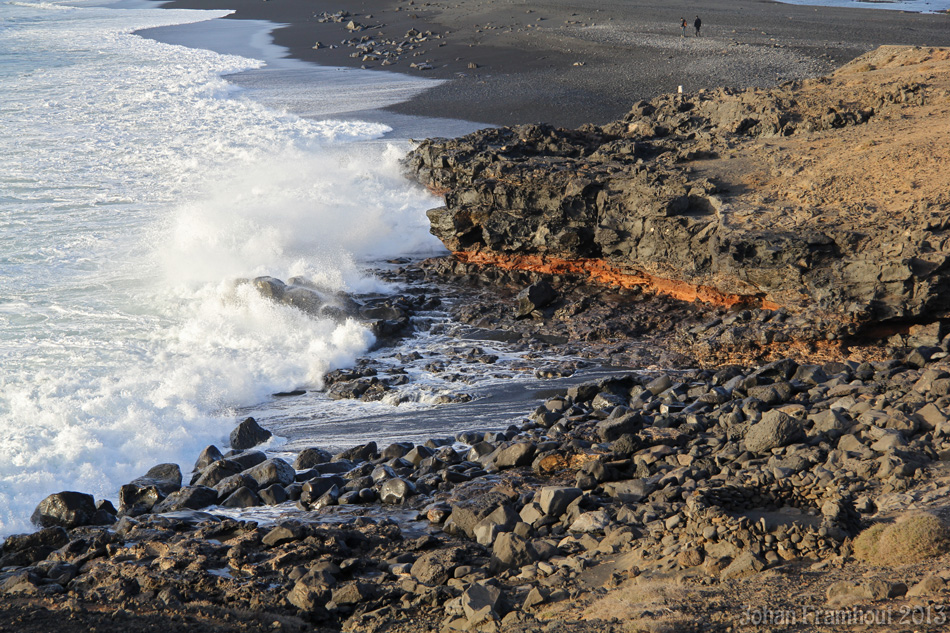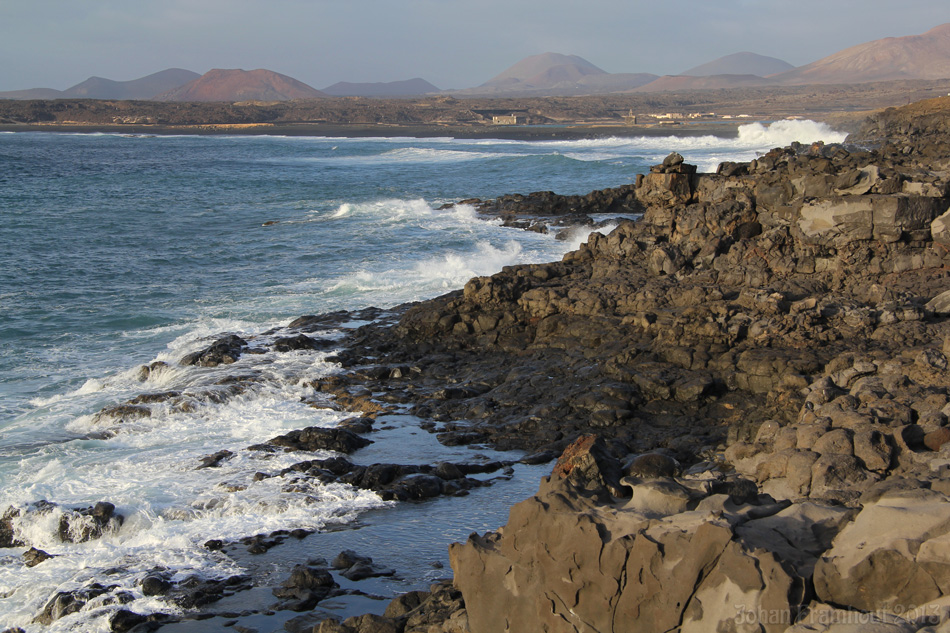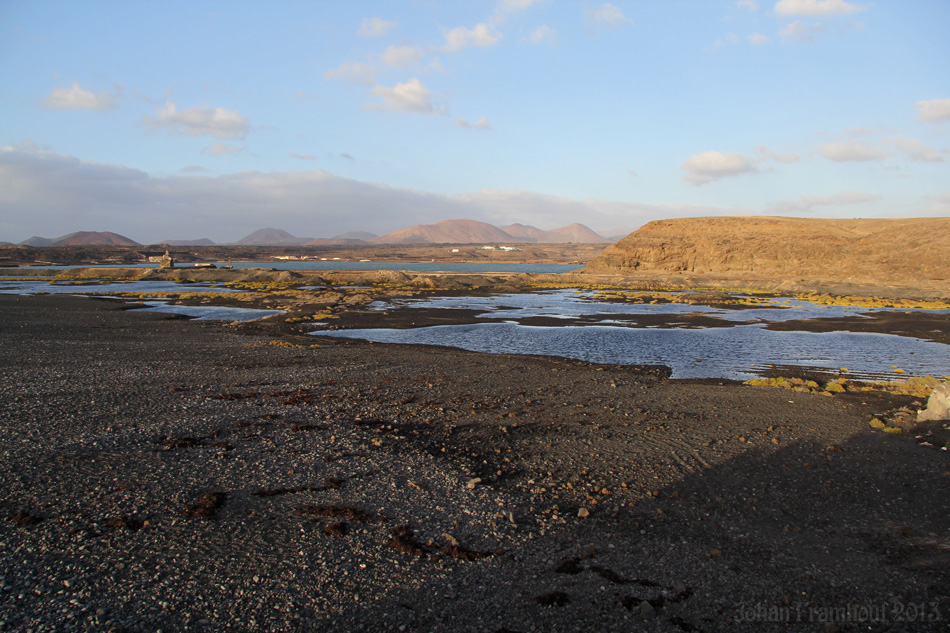 Sunset above the saltpans of the Laguna de Janubio.
This place still delivers a large part of our sea salt.